Paul Van de Ven
Paul van de Ven has over 35 years of experience in the financial services profession. During this time, Paul has developed and refined a process that aims to simplify the complexity of his clients' lives and enable them to make smarter decisions about their money and investments.
Throughout his career, Paul has helped his clients to navigate volatile investment markets and economic uncertainty with sound advice, guidance and professional judgement.
Paul's approach, while disciplined and methodical, takes into consideration your lifestyle goals and broader aspirations. He believes that life is about more than just money, it's about ensuring that you, and those you care about can truly enjoy life, free from money worries and other concerns.
As an avid bird watcher and amateur photographer, in his spare time you'll find Paul exploring the outdoors and immersing himself amongst nature.
To view Paul's Adviser Profile, please click here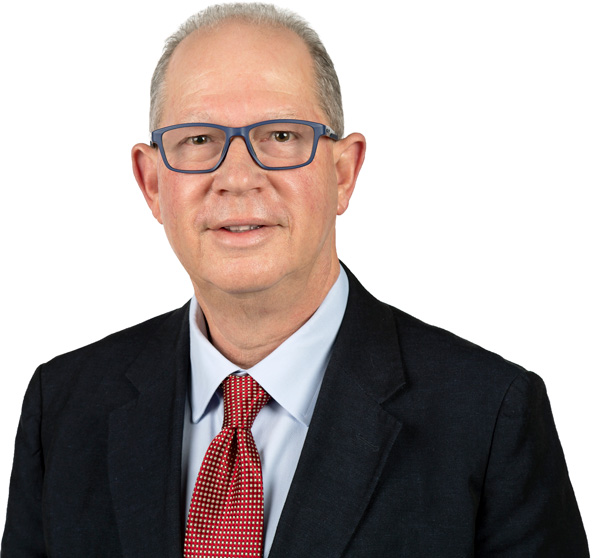 Briony Gouldthorp
Briony Gouldthorp has over 15 years of experience working in financial services. With highly developed technical skills, Briony enjoys helping clients to understand the often complex nature of money and investments by providing advice and recommendations in easy-to-understand terms and concepts.
This extends to advice and guidance in relation to personal and business protection needs, investment strategies, retirement planning, Centrelink support, superannuation and self-managed superannuation strategies.
In addition to helping professionals and business owners, one of Briony's passions is assisting those in rural communities to plan for, and enjoy a secure financial future.
To view Briony's Adviser Profile, please click here